Dfashion123.com – The quilted leather jacket is a classic piece of outerwear, but it's also quite versatile. It can be worn with jeans or a dress. Depending on the style, quilting can be used to accent pockets or lapels. Quilting can also be used to create a sophisticated architectural look, particularly if it's lined. Some jackets feature quilting that runs along the edges, while others feature quilting that's shaped like a diamond.
Making a Practical and Comfortable Quilted Leather Jacket
A quilted leather jacket is made of two or more layers of leather, which is stitched together to make the jacket look more stylish and durable. It is also lighter than traditional leather jackets, thanks to the multiple layers of fabric. The added air between the layers of leather and fabric keeps the jacket from being too heavy. This feature makes quilted leather jackets a popular choice for fashion-forward individuals who want to show off their sense of style while still being practical and comfortable.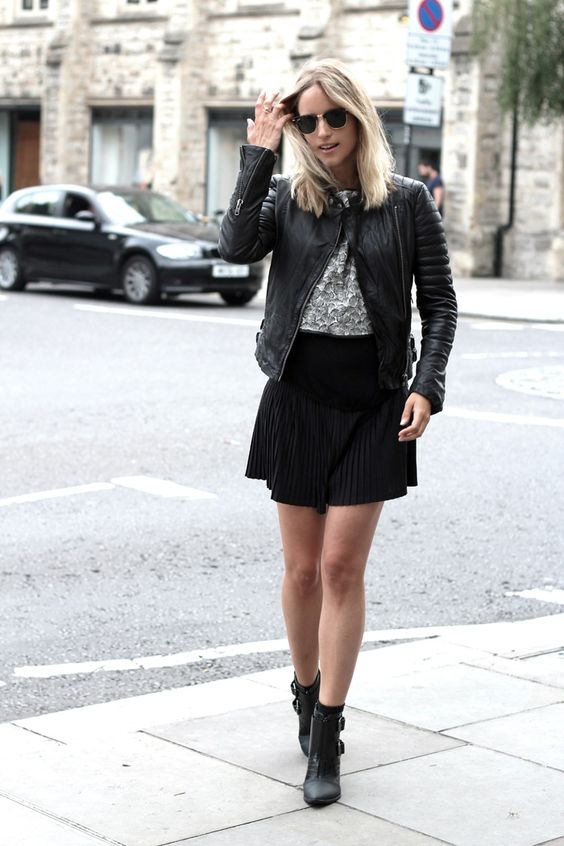 Quilted leather jackets are made with premium construction, so you can expect a high quality product. Manufacturers put great effort into making these jackets, and you can tell if one is of good quality by examining its stitching. Check to see if the stitching is even and intact, and that there are no loose threads.
Choosing Quality Leather that is Durable and Long Lasting
A quilted leather jacket can be used with many different outfits. They can be worn with a formal button-up shirt and trousers, or casually with jeans and a t-shirt. You can also accessorize it with matching leather accessories for a complete look. The versatile nature of a quilted leather jacket makes it a great choice for a casual work environment or an evening out.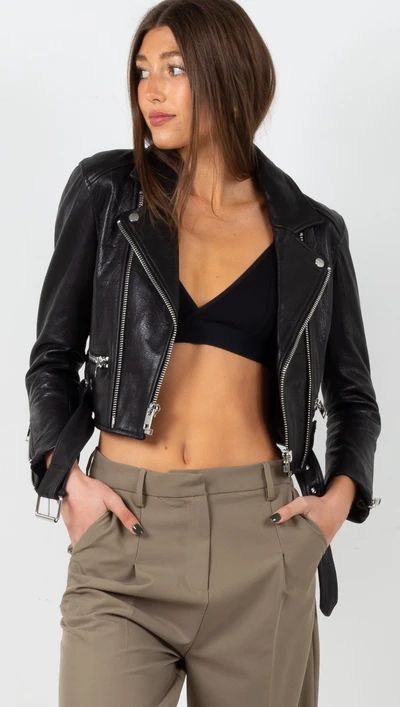 When shopping for a quilted leather jacket, you should also look at the quality of the leather. You want it to be durable and last a long time. Fresh, genuine leather is the best. Also, check the zippers. If they are YKK-branded, it usually means quality. They are well known internationally and will provide great performance. It's a good idea to look for a quilted leather jacket that has a zipper.
Upholstered Leather Jacket that provides Warmth and Stylish
A quilted leather jacket has multiple layers of stitching that can provide a great deal of warmth and comfort. They're perfect for cold weather. They're also very stylish and can make a bold statement. They can be worn with a variety of different outfits, including jeans, trousers, and boots.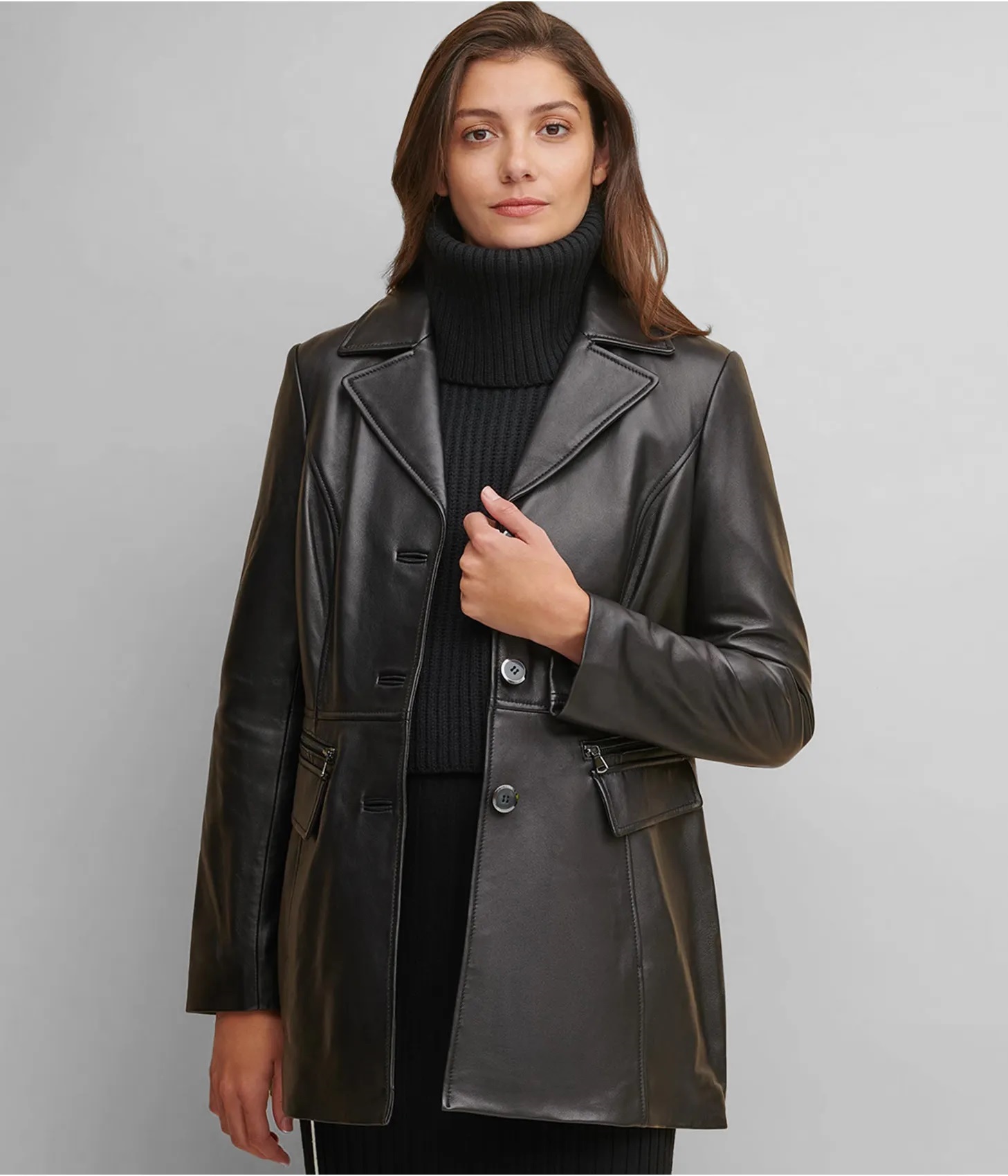 Many celebrities have worn leather jackets throughout the decades. A popular example is Marlon Brando wearing one while riding his bike. The jacket was a huge hit and has become a classic piece of outerwear. Even after 60 years, the biker leather jacket continues to be popular and desirable. You can even find a vintage version of it at 1stDibs.