Dfashion123.com – Getting the right exercise clothing is essential when exercising. You'll want a shirt that will keep your body temperature down, and lightweight, quick-dry shorts. Strength trainers should choose clothes made from stretch fabric. Our fitness editor regularly tests new workout clothing to ensure that it meets the highest standards. Look for brands such as Janji, Ten Thousand, and other activewear companies that offer functional running and training gear. We also recommend buying clothing that fits your body type and allows for ease of movement.
Wearing a Versatile and Durable Sports Shirt
The best workout shirts for men should be versatile, durable, and breathable. You don't want to look like a billboard while working out, so find a shirt that's not too tight or too loose. It should fit snugly, but give you some movement. You also don't want to be seen in sweaty clothes while you're working out.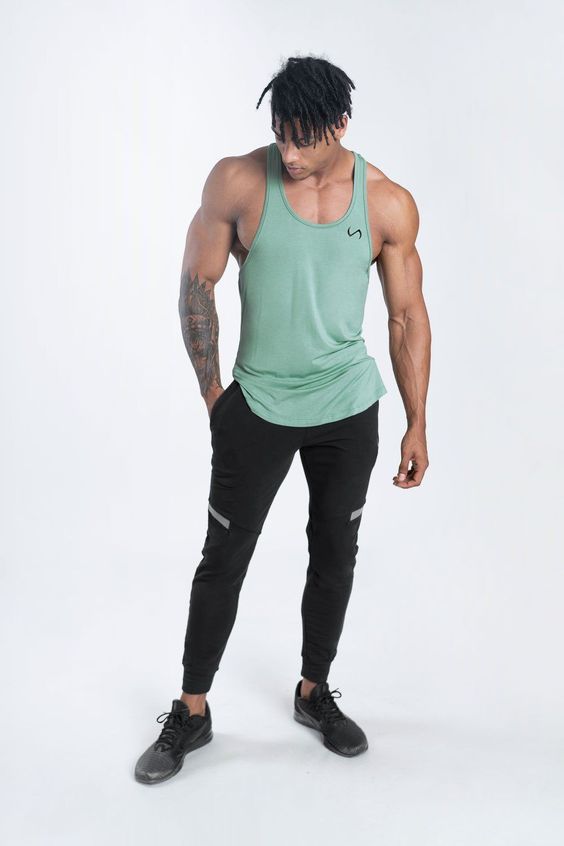 If you're looking for a long-sleeve shirt for your workout, try Nike's Long Sleeve Workout Shirt with Dri-Fit technology. This fabric is made to keep you dry and comfortable, and the anti-odor finish means you'll have to go through less laundry to get a clean t-shirt.
Fashionable Sports Wear in Hot Weather
When you're working out in the heat, you'll want to wear quality tank tops. The Adidas Singlet is made of recycled polyester and fast-drying, breathable material. They also have a sweat-proof phone pocket. If you're a fan of Nike, you'll love its fashionable workout clothing.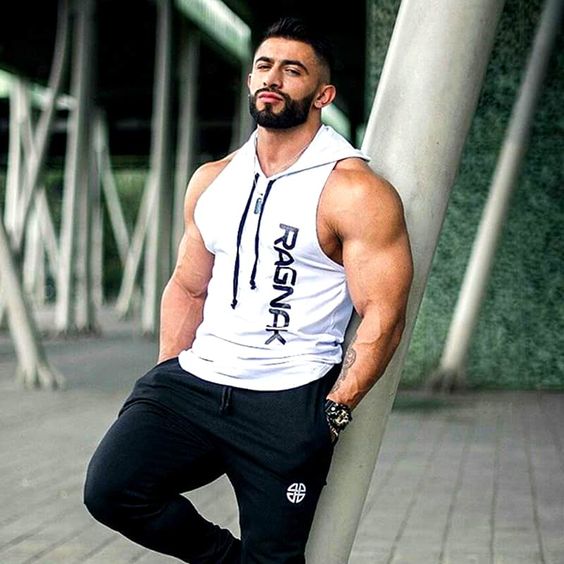 Regardless of your exercise level, the right workout clothes can help you perform at a higher level. From cross-training to weightlifting, the right workout apparel can help you achieve your goals. Even a casual walk around the block can be a great way to work out in style. Even beginner athletes wear sneakers every day, so it pays to invest in quality workout clothes.
Perfect Choice for Everyday Gym
Olivers Apparel is a Los Angeles-based athletic brand that specializes in activewear essentials. The line is affordable and functional and is made from quick-drying four-way stretch fabric. The brand is also eco-friendly, so you'll feel good about your purchases. It's a perfect choice for the everyday gym rat.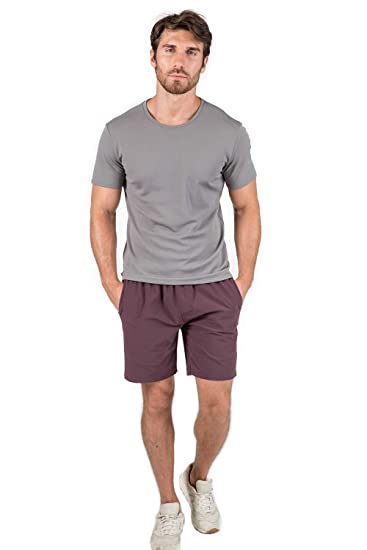 For men, there are plenty of options to choose from. You can shop for athletic wear from Olivers, Four laps, and Outdoor Voices, or browse through more traditional brands. Nike and Adidas also offer a wide range of dedicated gym wear, while brands like Tracksmith offer an alternative for the stylish male.