Dfashion123.com – A Men's Rain Jacket is a great way to protect yourself from the rain without overheating. They're waterproof, lightweight, and comfortable. They are also available in a variety of colors, from neutral to colorful. They also come with a hood to protect you from the rain.
Best Selling Men's Raincoat With Hood
The Rains Lightweight Hooded Rain Jacket is one of the best-selling men's rain jackets. This lightweight jacket is made from a breathable non-woven fabric, is windproof, and waterproof. It also features an adjustable hood with cord locks, a full-length front zipper, and a Stuff sack.
The cinching system at the hem of a rain jacket is convenient and user-friendly. The cinching system is usually a toggle or cord. Some jackets only have a cinch on one side, which can cause some pulling to one side. However, this minor inconvenience is worth it for the weight savings. On the other hand, heavier rain jackets will have cinches on both sides.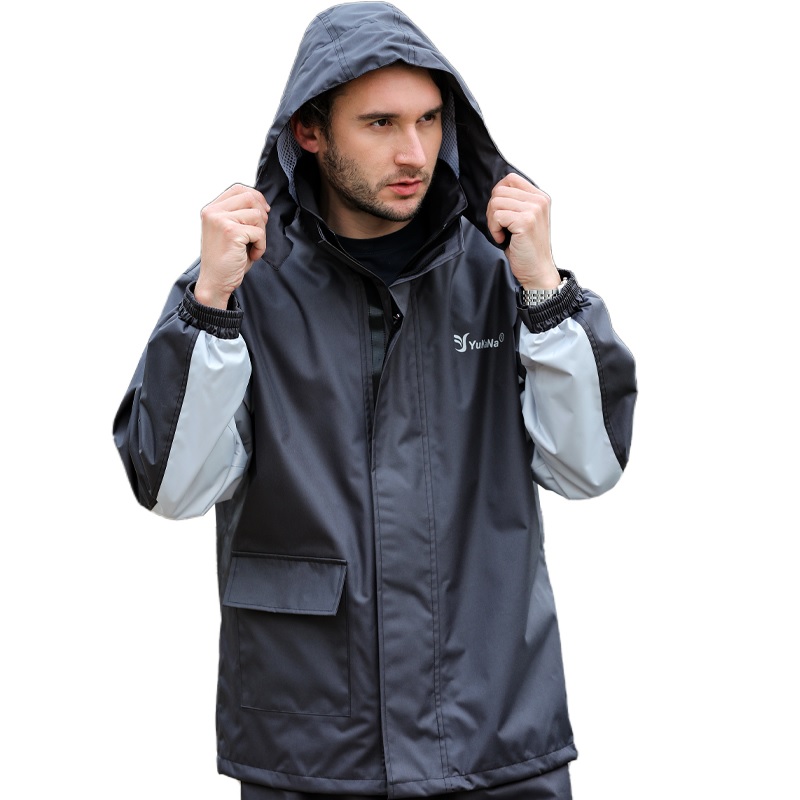 When it comes to a Men's Rain Jacket, it's important to consider how you'll use it. A functional raincoat will protect you from the rain during unpredictable spring weather. Whether you're out on a hike or just enjoying the outdoors, a good rain jacket will ensure that you're safe and dry.
Rain Jacket with Very Light Quality
The North Face rain jacket is another quality option. Made from recycled materials, the rain jacket from this brand is eco-friendly and breathable. It features a soft-touch recycled liner and seam-sealed construction. The hood is adjustable and includes a hem adjuster. The Cielo rain jacket also has three pockets and a water-resistant front zip. Its lightweight construction is great for any active lifestyle.
A Men's Rain Jacket should be durable and offer good waterproof protection. It should also be comfortable when moving. Gore-Tex and AscentShell technologies help to keep you warm and dry. These rain jackets should have high-quality workmanship and fit. The rain jacket should also look good with your other clothing.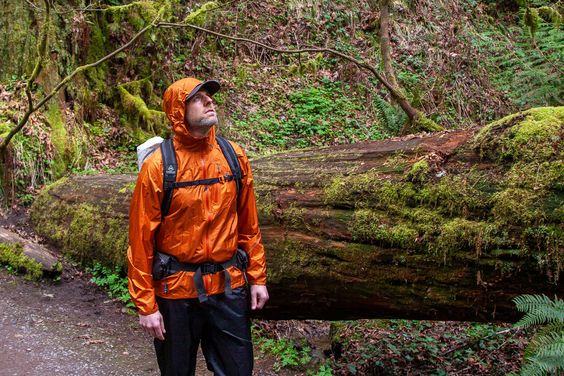 Rain jackets come in a variety of prices. The most expensive ones use the best materials and have years of engineering behind them. They'll keep you dry for a long time. More affordable models, on the other hand, use proprietary fabrics and coated waterproof membranes. The more affordable ones will cost around $50.
Advantages of Wearing a 3 Layer Jacket
Some rain jackets use a three-layer construction. This means the outer fabric is laminated with a waterproof membrane. These three layers are separated by a mesh lining, which keeps the inside air and moisture from penetrating the jacket. This construction offers great breathability and weight reduction, and it also protects the inner layer. A 3-layer jacket is a good option for anyone who spends a lot of time outside.
Another important rain jacket protection feature is a durable water-repellent finish or DWR. A fresh DWR finish can provide excellent protection in light to moderate conditions. However, a heavy downpour will overwhelm the DWR finish. However, the waterproof membrane will still protect you. The DWR will wear out over time, but you can maintain its freshness by cleaning the jacket regularly.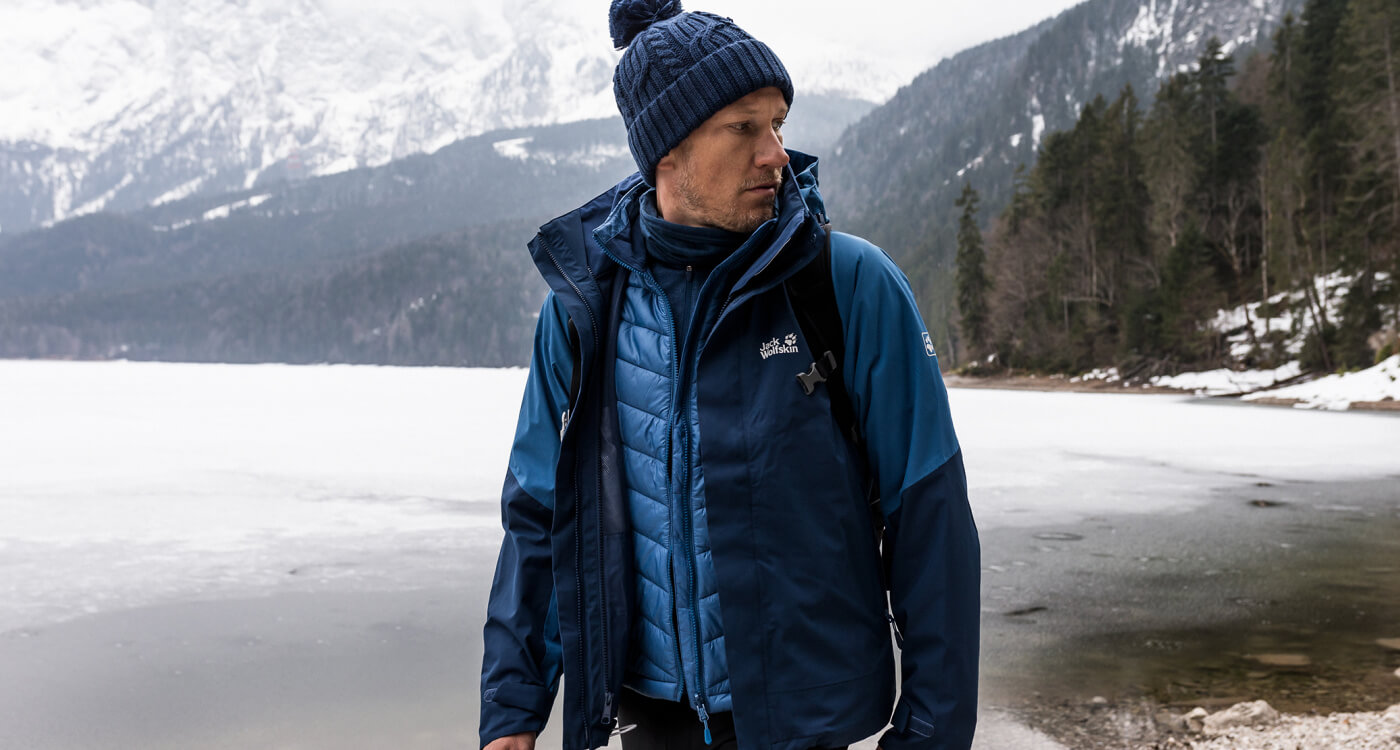 The right Men's Rain Jacket should protect you from rain. However, it shouldn't restrict your activities or make you sweat excessively. For these types of activities, a waterproof rain jacket should have a waterproof-breathable membrane and ventilation zippers in key areas. Often, these zippers will be located in the armpits, chest, and back. This will help move away excess moisture and keep you cool.